Leadership is more than a position or title. It is a combination of behaviors, skills, and a mindset with a sense of responsibility for the company cause. To become an effective leader you must be an authentic communicator with a clear vision for the brand and its future.
Being a transformational leader is no different, and is a skill that can be honed with dedication.

What technical attributes do you bring to the workplace? How do you improve your interpersonal skills? From managing others to communicating with senior executives, leadership skills are dynamic and can be learned. Add these 4 simple strategies into your daily routine for an effective way to lead.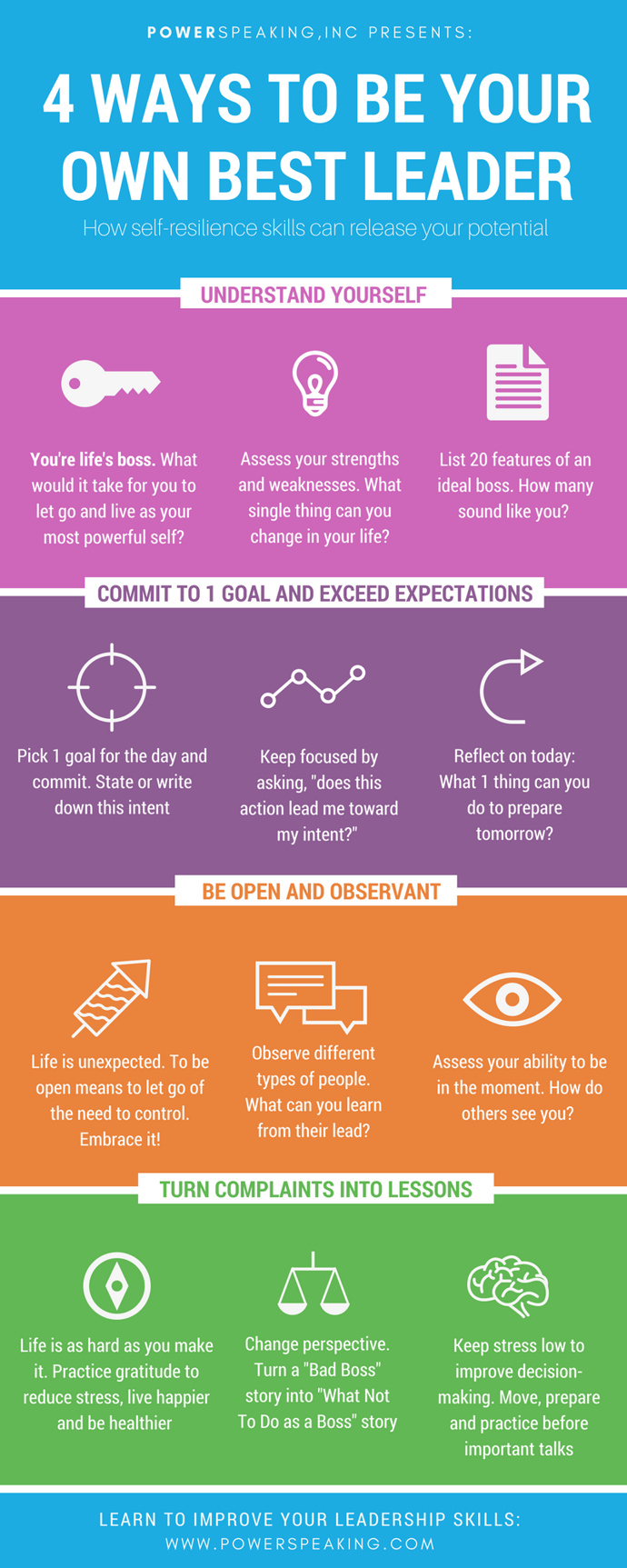 About the Author
PowerSpeaking, Inc.