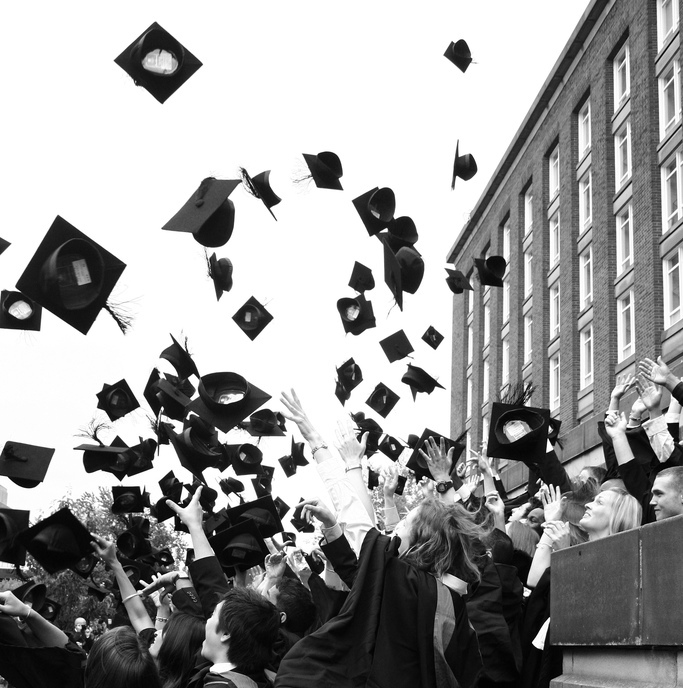 Spring was the time for graduation, and that meant graduation speeches.
How many did you sit through this year? How many have you sat through in your lifetime? How many do you remember?
We suspect all who attended the graduation of the 2008 class of Mountain View High School remember this. Watch as the student speaker makes use of all the things that make presentations memorable: stories, metaphors, voice inflection, pause, and gestures. Oh, and given the speeches that likely came before this, the entire talk is one giant pattern disruption.
Congraulations, classes of 2013! May you forever recall the speeches you heard at commencement!
About the Author
David Binder