PowerSpeaking executive and Chief Learning Officer Carrie Beckstrom shares some thoughts on courageous truth-telling, on what would have been civil rights activist Rosa Park's 107th birthday.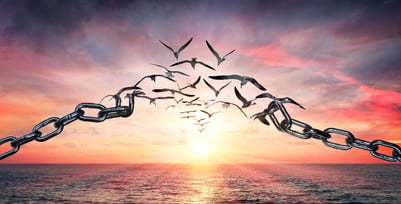 The Henry Ford Foundation celebrated what would have been civil rights activist Rosa Parks' 100th birthday on February 4, 2013, by calling for a National Day of Courage, and hosting speakers and exhibits to honor her. The foundation noted at the time, "Mrs. Parks wasn't looking to start a movement when she refused to give up her bus seat to a white man on Dec. 1, 1955, but instead was acting upon a courageous response to her instincts." To this day, communities around the country celebrate some version of "Rosa Parks Day" on February 4.
I was thinking recently how thrilling it is to watch participants in our workshops find the courage to speak their truths, to make a difference at their companies and in their communities through brave, honest, meaningful communication and action. No, most of them won't go down in the history books because of courageous—with a capital "C"—acts. But like most of us, they have countless opportunities over the course of their careers and in their personal lives to challenge the status quo, move people to action, push the progress ball forward, and change lives. All through courageous speaking, and courageous leadership.
I can't think of a time in my life when we needed more courageous truth-telling, as we do now. In politics. In business. And in the hallways of our own minds. Yes, it's risky. You could be passed over for a promotion because you challenged what you saw as a faulty business decision. You might risk losing friends in a community by taking an unpopular stand. As a leader, you could lose followers if you ask them to step onto a difficult path.
But if you ask me, courageous truth-telling is almost always worth the risk. It's how we move forward, not backward. It's how we shed light, not spread darkness. It's how we grow, together.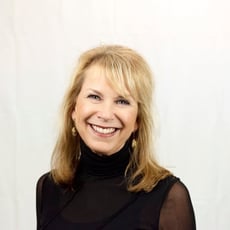 Speaking of everyday courage, PowerSpeaking, Inc. recently partnered with the Courageous Leadership Institute (CLI), to help current and future leaders inspire and get results through courageous speaking. Check out our initial offerings at the institute below:
Also, listen to CLI Owner and President Cindy Solomon's TEDx talk, "How to Build Your Courage."