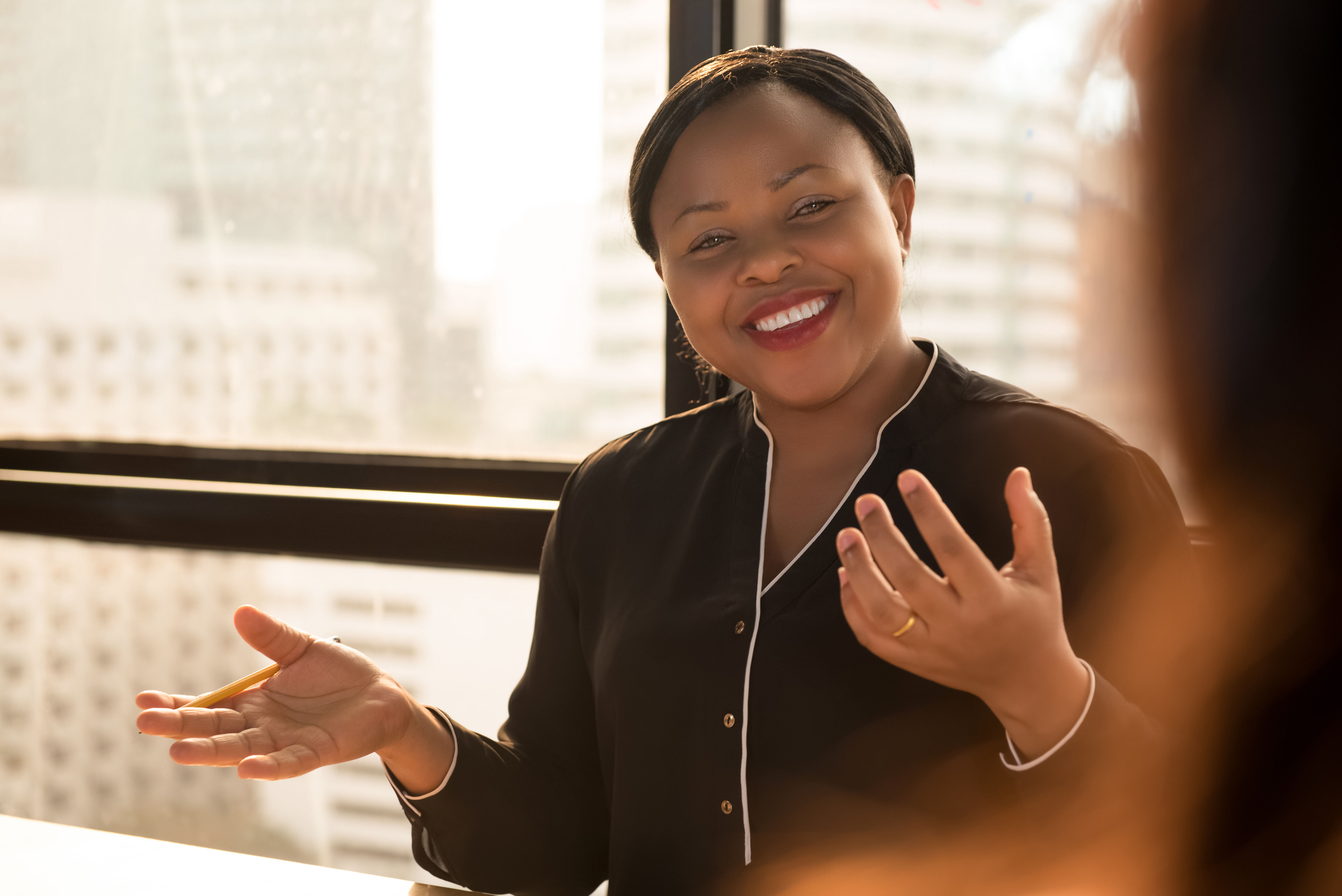 Want help with Storytelling?
There's nothing quite like learning the art of business storytelling—live with master coaches. Please join us on January 21, 2022, at 3:30 p.m. GMT or 12:00 p.m. PT, for a virtual, one-hour complimentary preview of our Powerful Storytelling workshop.
You'll walk away with the insights and tips you need to improve your storytelling skills in a business environment.