Join Us in Conversation . . .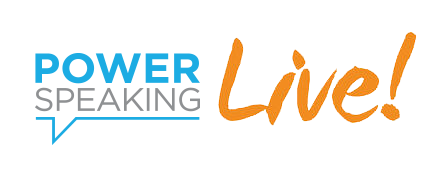 Storytelling That Drives Business and Community
Thursday, February 16, 2023, 9-9:45 a.m. PT/12-12:45 p.m. ET
What is it about a good story that engages people like nothing else?
In a business setting, you can make data come alive and inspire action by using storytelling techniques. In your community, you can make a huge impact. As panelist Mark Fleischer says, "Art and storytelling engage the public awareness and can change the public conscience."
Join us as our expert panel talks about the power of storytelling done well.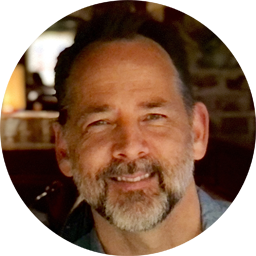 Mark Fleischer
Founder and Executive Director, StoryBoard Memphis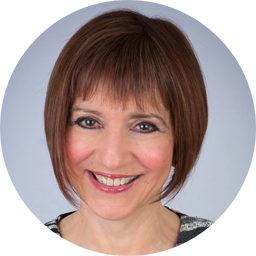 Isabel Walker
Master Facilitator and Coach, PowerSpeaking, Inc.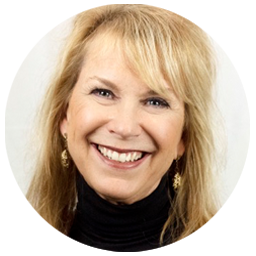 Carrie Beckstrom
CEO, PowerSpeaking, Inc.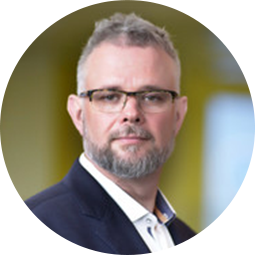 Paul van der Lingen
Director, Cloud Solutions Architects