Join Us in Conversation . . .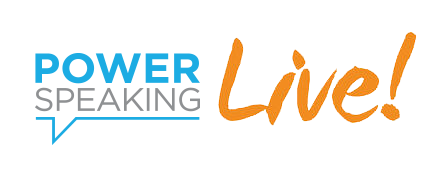 The Power of Storytelling
Wednesday, July 13, 2022, 8-9 a.m. PT - 4-5 p.m. BST
Join our expert panelists in a lively conversation that explores the power of storytelling. Hear practical advice on how to use it to engage your audience, make complex information clear, hold people's attention, and inspire them to action.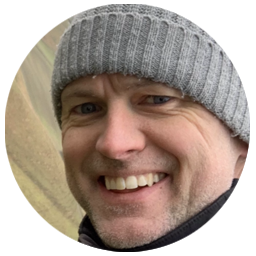 Jon Billett
Storyteller, Salesforce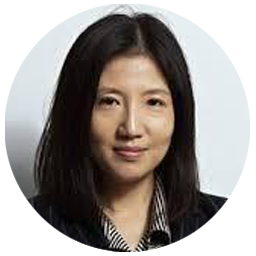 Bei Wang
Media and Communication Consultant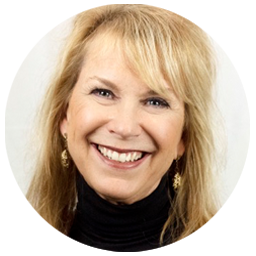 Carrie Beckstrom
CEO, PowerSpeaking, Inc.