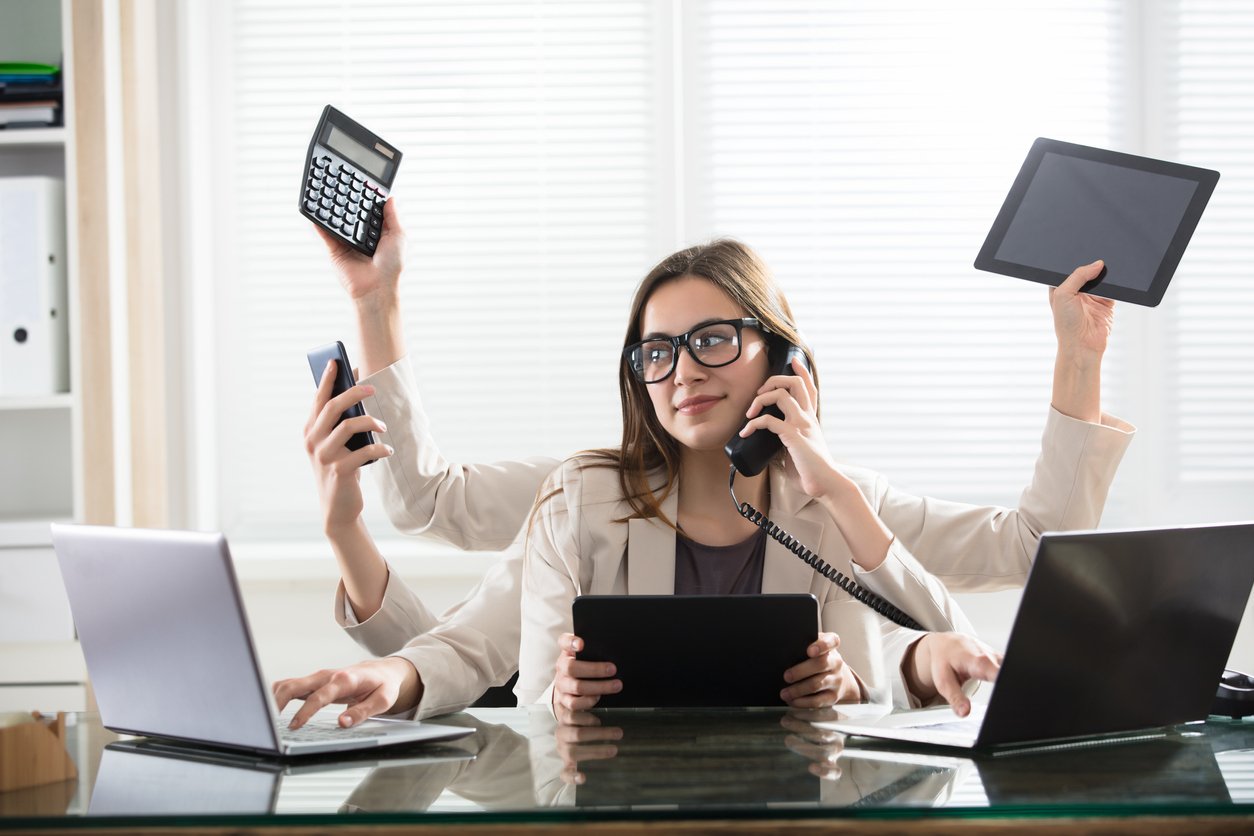 "The single biggest problem in communication is the illusion that it has taken place."— George Bernard Shaw, dramatist & critic
Today we text, instant message, email, Slack, ping, present, Zoom, and occasionally meet in person, but how often do we really communicate—and do it well?
Yes, the technical skills you've worked so hard to hone are critical to your success, but more and more, companies are realizing that powerful communication skills are just as important.
Consider some recent research . . .