Many organizations are struggling to translate analytical discoveries into useful insights for business units and executive decision makers. Here's how to bridge that gap.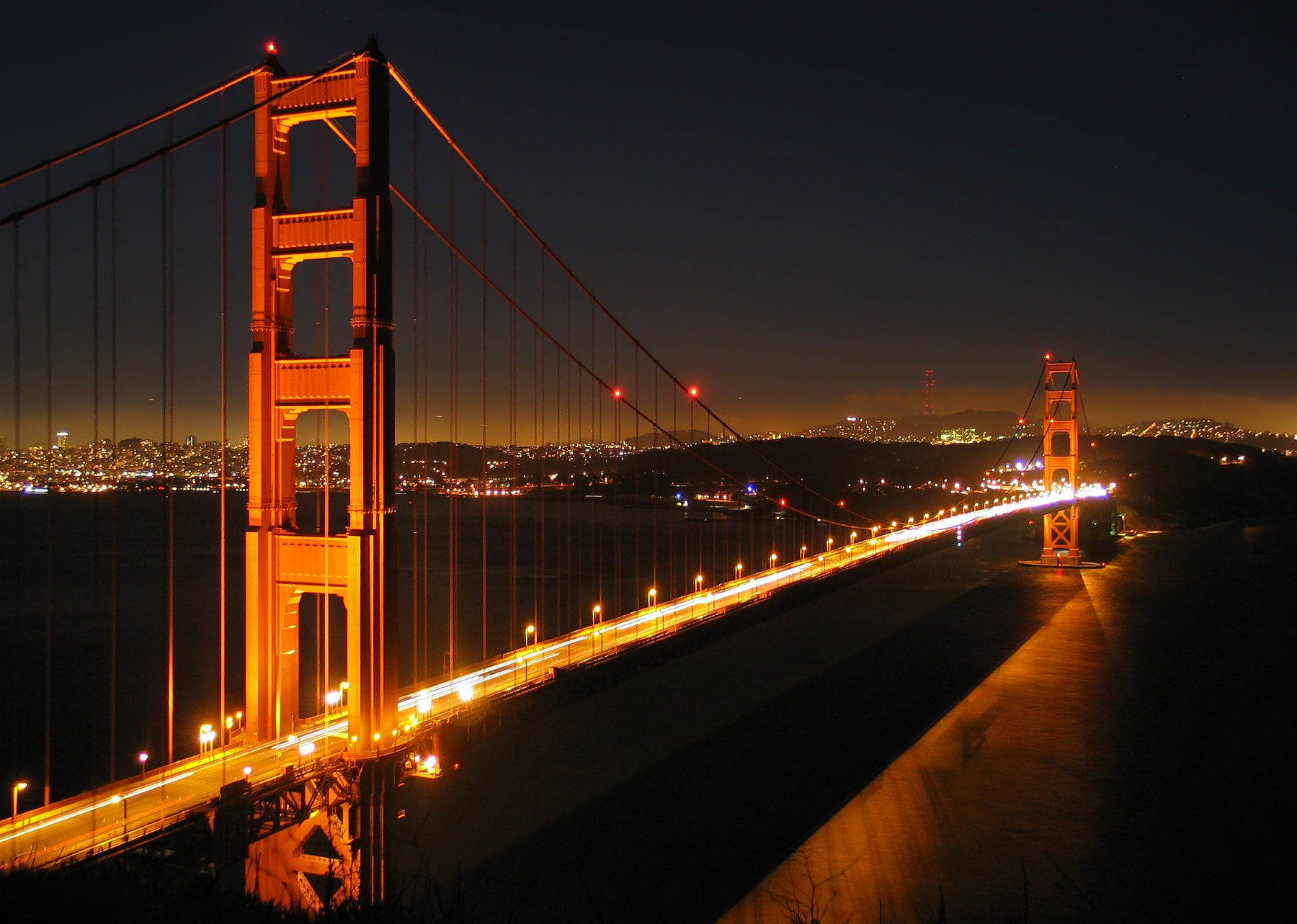 Show, don't tell. What's the best way to demonstrate the value of analytics? Show people how they can use the data. An influential presentation will transparently connect data with actions that can affect business outcomes – while creating confidence in the content. This requires learning how to evaluate possible outcomes and then demonstrate how data support the analysis.
A common mistake is presenting lengthy background and detail to non-experts, when they need to hear how, exactly, they might apply the findings. It's best to touch briefly on the underlying methodology and defer any deep-dive to a subsequent discussion.
Be the unicorn who links science with business. Business understanding and communications skills can be as important as technical and scientific knowledge, and perhaps less common. Experience has taught SAP's chief data scientist that analysts who "can translate PhD to English are… the hardest people to find." After interviewing numerous practitioners and business executives, Shane O'Neill (Information Week) found that "Of all the traits needed to be a data scientist, the most highly regarded is the ability to bridge the IT/business divide. A technical background is essential, but understanding business needs trumps technical acumen alone."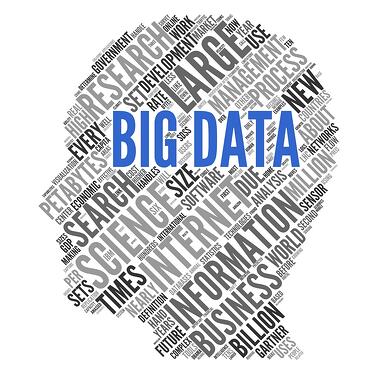 Proactively mobilize insights. Analytics programs will disappoint if discoveries aren't incorporated into business decisions. Extensive research by Ernst & Young reveals that their clients see "adoption of insights as the biggest opportunity for their organizations in digital analytics." Phil Kemelor explains that "We're looking at how to institutionalize the value…into decision making."
EY suggests the best way to institutionalize insights is through intermediaries who understand data's business uses and can "work with both analysts and business stakeholders to bridge the gap between data and communicating how to use the data." However, they've found that only 5% of organizations are investing in this approach. For the foreseeable future, it will be up to analysts to present actionable findings, and ensure they move effectively from the back room to the board room.
If you need to present data dense content concisely and with meaning laterally, up, and down and throughout your organization, sign up for one of our FastTrackSpeaking Programs.
Related Blog Posts: 6 Strategies for Surviving Executive Presentations, Free Yourself from the Ball and Chain, Passionate Engagement: Jazz and the Boardroom, Impressing the Executive Suite