Join Us in Conversation . . .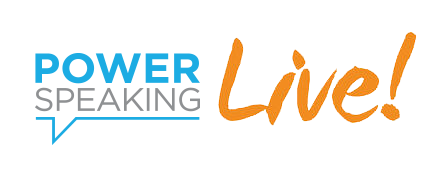 C-Suite Communication Matters
Thursday, October 27, 2022, 9-10 a.m. PT - 5-6 p.m. BST
The workplace is changing in profound ways. It's more diverse than ever, more global, more virtual. And new generations who have lived through the pandemic are questioning the very nature of work.
To gain the trust of employees and diverse stakeholders, business leaders must become more clear, authentic, agile, and empathetic communicators.
Join our expert panelists to discuss the challenges leaders face and how they can become communicators who not only drive business, but also connect, engage, and inspire loyalty.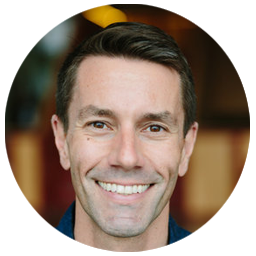 Andrew Blotky, JD, ACC
Founder, Azure Leadership Group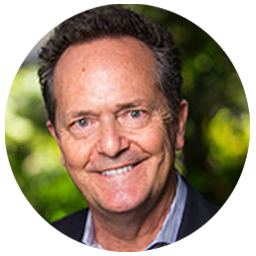 Brad Whitworth
Senior Advisor, Strategic Services, Smarp USA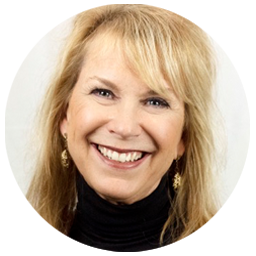 Carrie Beckstrom
CEO, PowerSpeaking, Inc.