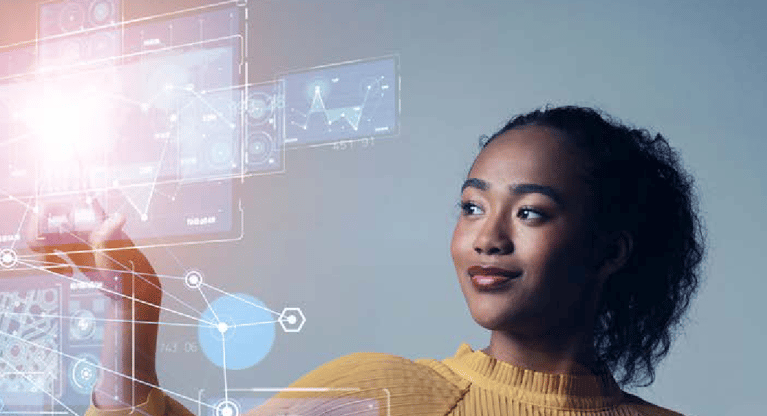 Women in science, technology, engineering, and math (STEM) are no strangers to seeing paths blocked and doors shut because of gender bias. While women have made inroads into these fields, they're still in the minority . . .
Just 33% of the world's researchers are women and this under representation occurs worldwide. — Unesco Science Report 2021
Only 5% of leadership positions in the technology sector are held by women. — PriceWaterhouseCooper (PwC) UK
Minority women are still grossly underrepresented in the U.S. STEM workforce: 13% Asian, 9% Black, 8% Hispanic. — Pew Research Center 2021
Despite these dismal numbers I'm hopeful for change, for two reasons. First, I'm inspired by the amazing work being done by countless organizations and individuals for gender parity and drawing more women to STEM careers.
I love the message of confidence and hope from young women like this student at Carnegie Mellon Africa . . .