"How do you erase a stereotype? You confront it, and force others to confront their own preconceptions about it, and then you own it. And in doing so you denude it of its power."
-Vanessa Friedman, NY Times Journalist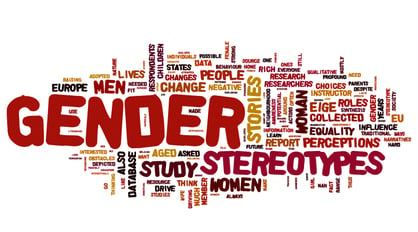 95.2% of CEO's are men and 4.8% of CEO's are women

In 2013, Lean In: Women, Work, and the Will to Lead by Sheryl Sandberg was published and the rage of "leaning in" crossed the nation. After hearing Sheryl speak at the Harvard Club, I pondered the bigger issue for myself, "What could I personally do (and control) to "lean in"?"
Fast forward to 2015, Lean In has evolved to a new #LeanInTogether campaign led by Sheryl Sandberg & Adam Grant, calling it time for men and women alike to join forces in championing gender parity.
Marc Benioff, CEO of Salesforce, has created a "Women Surge" program where 30% of attendees for important meetings must be women. "It's more than just women leaning in," he said, calling the lack of women in tech a "crisis of prioritization."(Business Insider)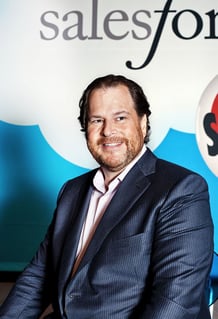 Jack Ma, founder of Alibaba, explained on a webcast that, "One of the secret sauces for Alibaba's success is that we have a lot of women." Women hold 47 percent of all jobs at Alibaba and 33 percent of senior positions. In 2012, 14.3% of women fill executive officer positions at Fortune 500 companies. (Catalyst).
Harvard Business Review (Dec 2014) has begun to debunk media MYTHS about high achieving women "opting out" of the workforce to care for children.
Vanessa Friedman's article, "For Michelle Obama, Girlie Clothes that Lean In", eloquently highlights how Michelle Obama is a reminder that women 'can dress like a girl and dream about getting a Ph.D. (or a law degree, if we are being picayune), too."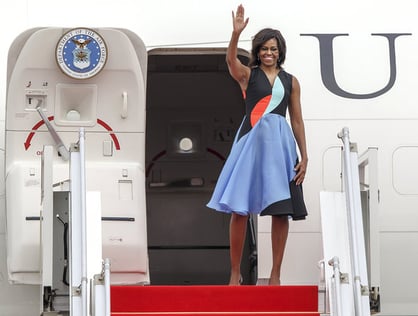 Yet the facts remain the same: 95.2% of CEO's are men and 4.8% of CEO's are women.
If you are asking yourself, "What does this have to do with me? What can I do and how can I control my personal brand? How do I show up? What is my executive presence?" you are not alone. Our recent blog on how women can be more effective communicating their ideas received more response than any previous blog we've sent out. It inspired several customized programs for women and prompted us to do more research.

Related Blog Posts: Women's Language, Women's Power, How to Move Analytical Insights from the Back Room to the Board Room, and 6 Strategies for Surviving Executive Presentations.

About the Author
Tess Stern, Director of Sales